Kids Love Home School Martial Arts Classes in Odenton!
For families who spend their weeks Home Schooling, fun social outlets are a great way to balance the school week. Xtreme Mpact Martial Arts has developed a program specifically for Home School students. This curriculum is perfect for children of all ages and is based entirely around the phys-ed requirements for the homeschool curriculum.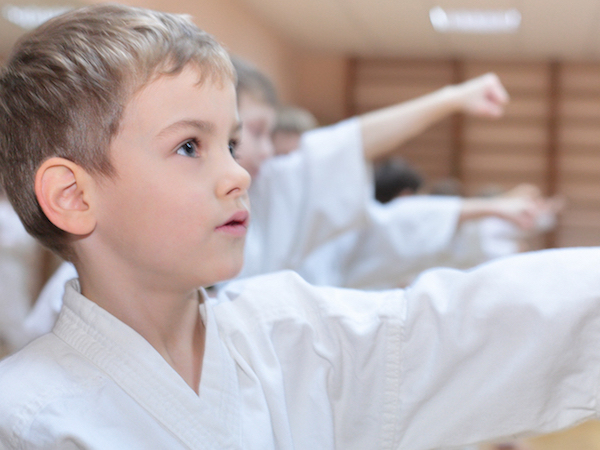 The Perfect Activity For Home School Students
Your children will not only learn important self defense techniques, he/she will also get plenty of exercise! Learning basic kicks, punches, and blocks have students moving their bodies and increasing their heart rates! And best of all, kids will enjoy every class! Home School Martial Arts classes incorporate fun, educational games and activities that students love! After just a few weeks of Martial Arts classes your child will experience benefits like:
Improved coordination
Regular physical fitness
Enhanced social skills
Understanding of ethics like respect, discipline & more
Find Out More Today!
If you are looking for a fun, fitness activity for your child to participate in after a long day of learning, Home School Martial Arts is a great fit! For more information on the details of this program all you have to do is fill out the short form on the side of this page.
Download Our App Below!